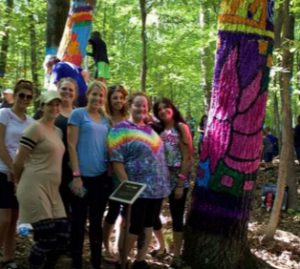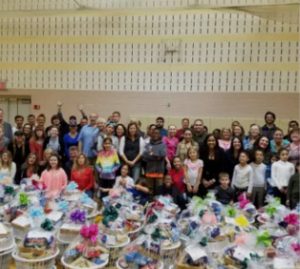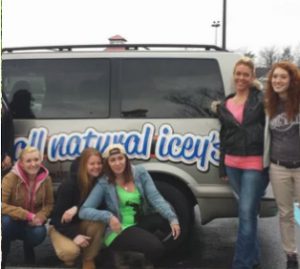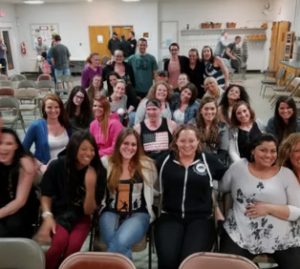 Serenity Sistas believes in the power of community service, and encourage our residents at every chance to give back. Altruism is alive and well at our organization!!
HOOPS FOR HOPE Unity in the community is achieved when a group of recovering addicts play a friendly game of basketball with the Anne Arundel County Police Department
Thank You for considering Serenity Sistas as your recovery house option. Please reach out to us by phone, email, or by using the form to the left.
​Your questions and concerns are important to us; We will respond to you as soon as possible.
Office - (443) 214-5526