Several years ago, one of our residents suffered the loss of a beloved family member, and being in early recovery did not have the tools to cope with this loss. Gratefully another young lady who was a staple visitor here at Serenity Sista's had an idea. She thought that a creative outlet would be the way to help a "Sista" out and through the pain of loss. This set the foundation for our "Sista Style Art Creations" and a seed was planted. It took a while to bring a vision to a reality. Paint throwing is just that; taking a blank canvas dipping your hands into a bowl of paint and literally throwing it at your canvas. There is no right or wrong way to create these beauties, you pick your colors and "let those emotions fly!!. This activity has proven to have communal value, bringing women together to bond and have fun. The group agreed that they wanted to throw often, so we have decided to sell the paintings so that the project can be self sustaining in the future. All proceeds will go into an art account to help purchase more supplies. Paintings will be sold for $15 - $35 depending on size. We will customize your painting with colors of your choice or you can chose from our completed inventory. Go to: https://www.facebook.com/SerenitySistas to see our latest creations! Use the form below to purchase. Help us to keep this outlet alive!!! Special thanks to Kelli C and Megan S!!
Purchase Artwork
Proceeds are used for the purchase of supplies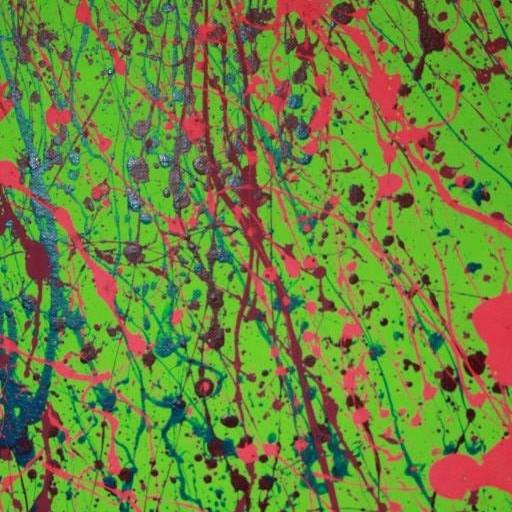 Thank You for considering Serenity Sistas as your recovery house option. Please reach out to us by phone, email, or by using the form to the left.
​Your questions and concerns are important to us; We will respond to you as soon as possible.
Office - (443) 214-5526