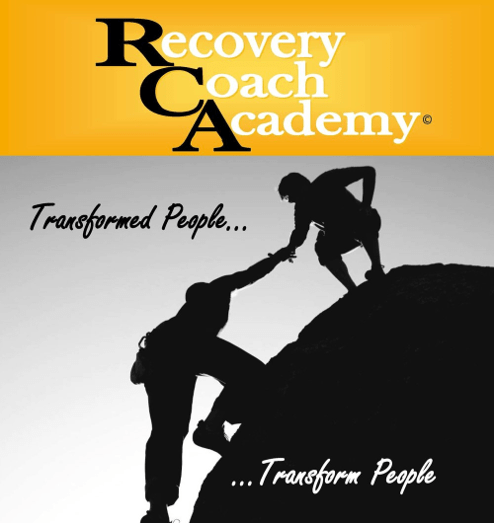 Recovery Coaches offer recovery support and help obtain community-based services and resources, while providing hope and positive role modeling. Coaches also work with people in recovery to develop their own individual recovery plans. Recovery Coaches promote recovery, remove barriers, build recovery capital, connect recoverees with recovery support services, and encourage hope, optimism and healthy living. This class is a 5 day course, all trainings are CCAR (Connecticut Community Addiction Recovery) approved. All 5 day trainings must be attended to obtain completion. Completion of the 5 day course results in 30 CEUs, towards the Maryland Certification requirement of 46 CEUS to become a Certified Peer Support Specialist (Recovery Coach.) Serenity Sistas will begin holding all needed trainings to obtain the 46 CEUs in March of 2020.
Thank You for considering Serenity Sistas as your recovery house option. Please reach out to us by phone, email, or by using the form to the left.
​Your questions and concerns are important to us; We will respond to you as soon as possible.
Office - (443) 214-5526